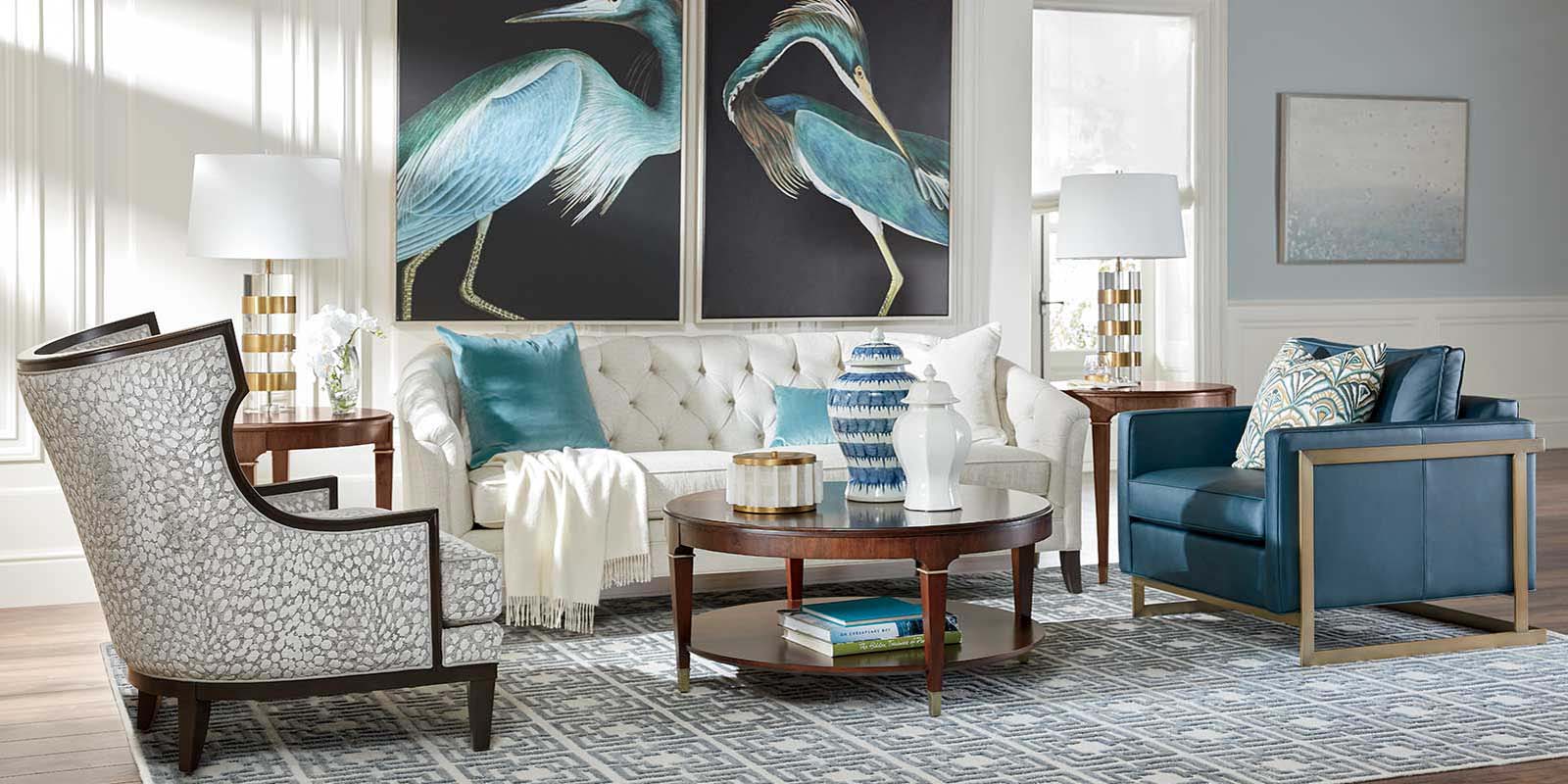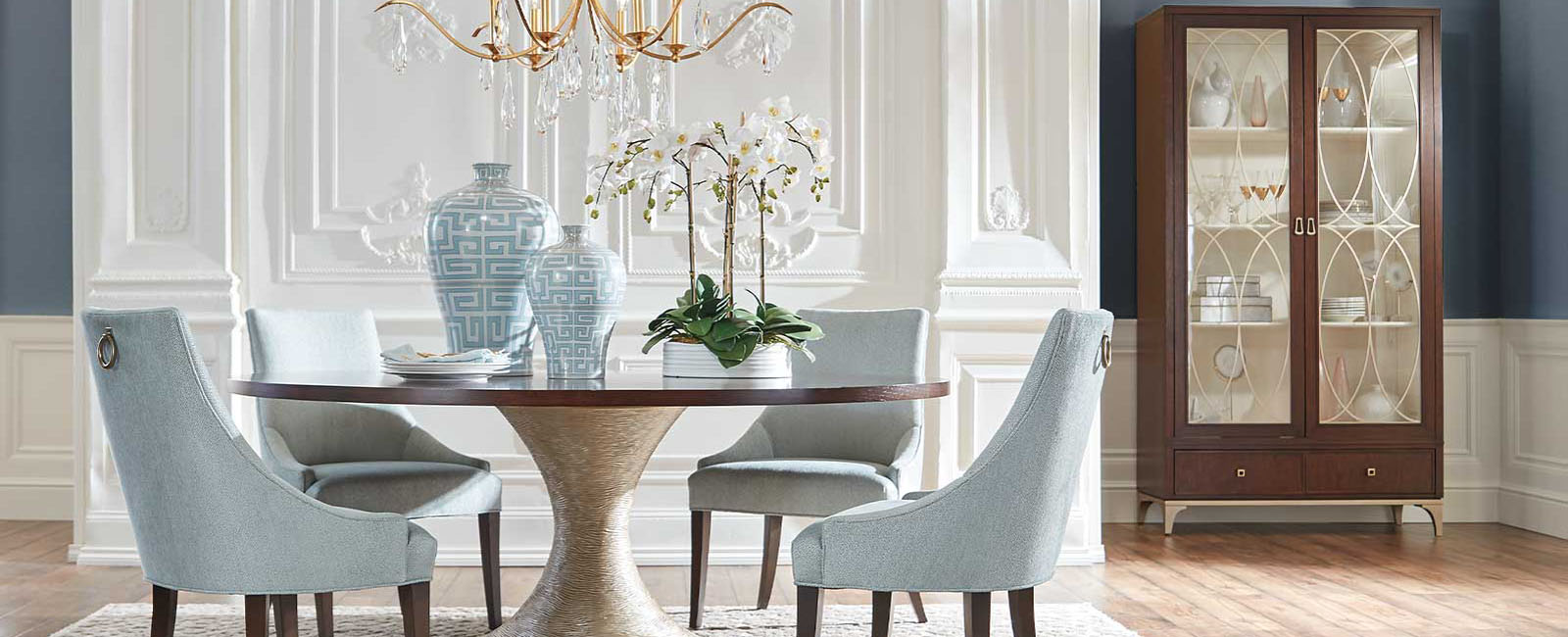 The interior design destination
COMPLIMENTARY INTERIOR DESIGN SERVICE
Enjoy all of the incredible values at NEAK POAN HOME CENTER.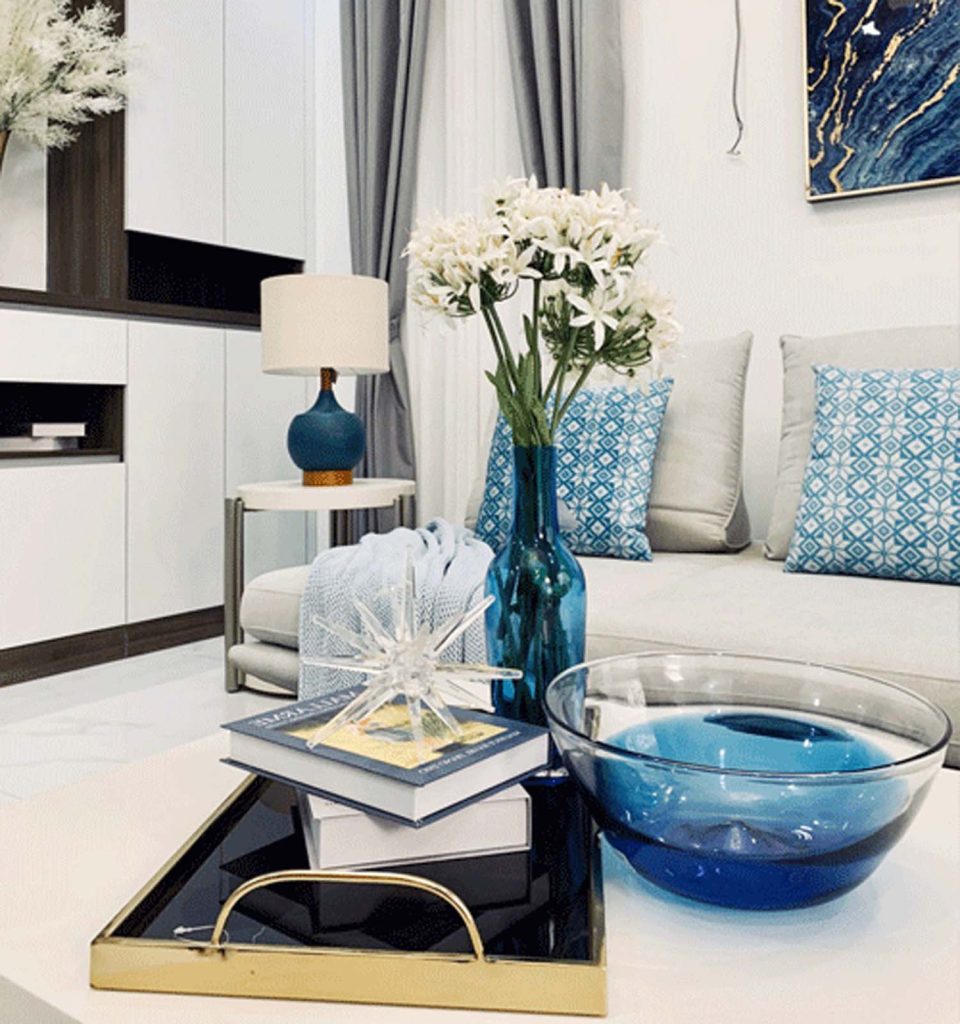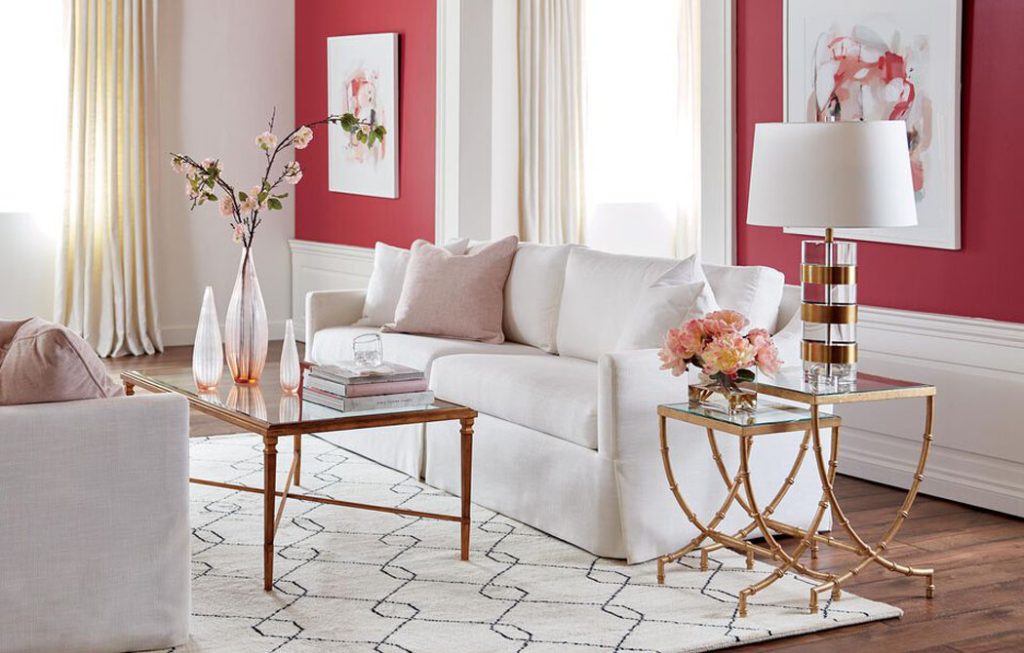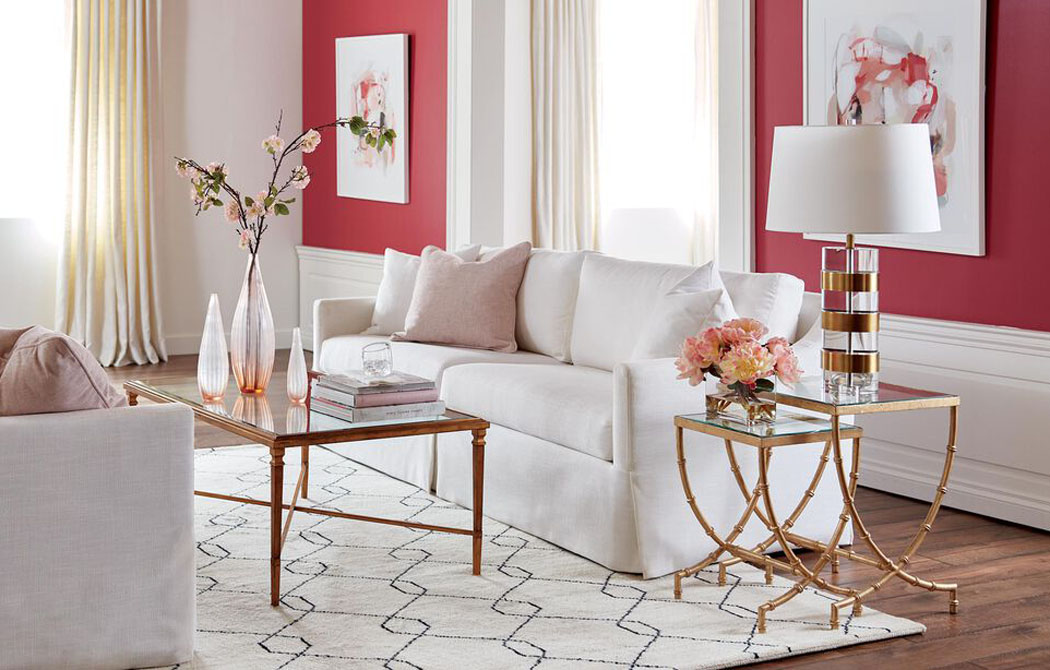 WE ARE YOUR
interior design destination
Work with one of our interior designers in the Design Center, at your home. Their help is complimentary. The reward is a home you'll love.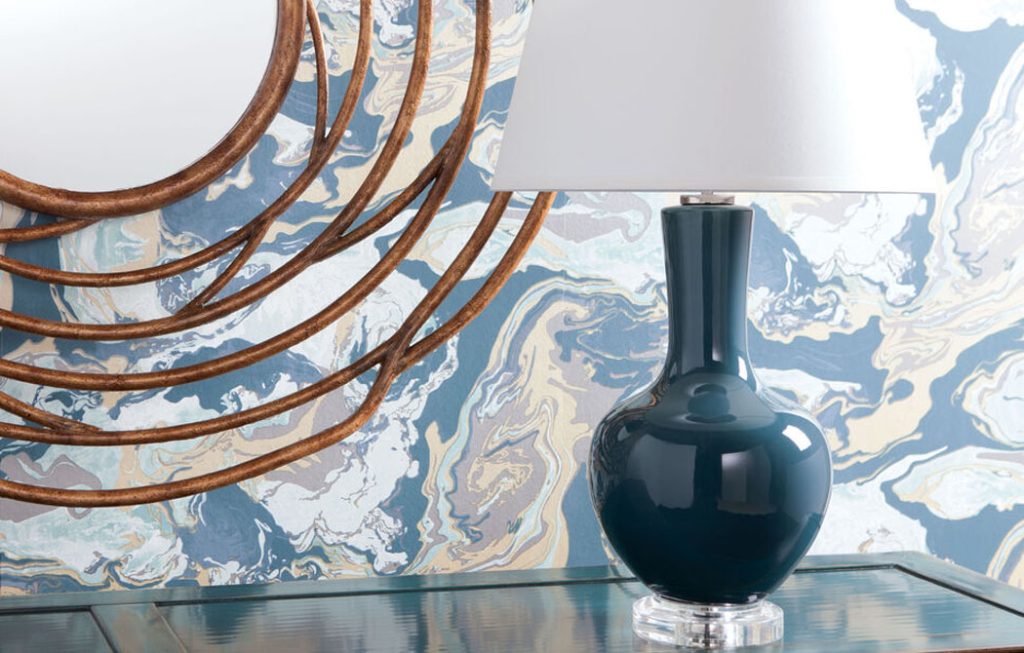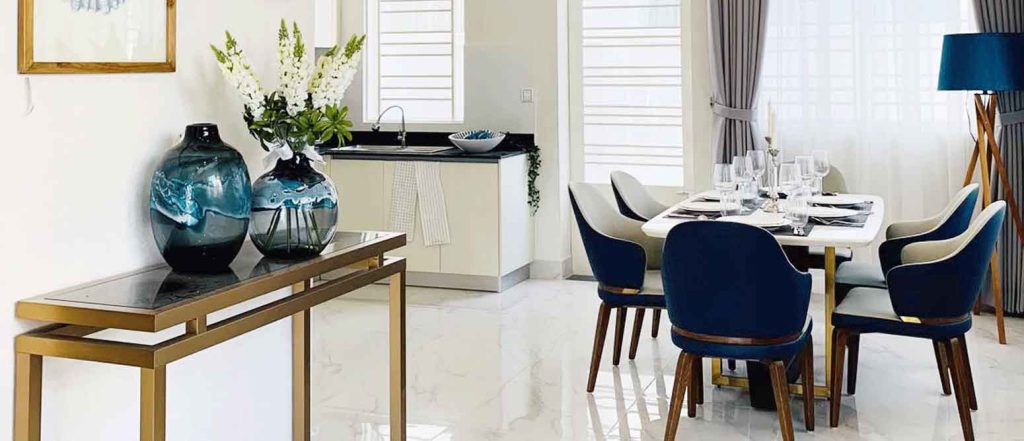 Our designers' favorites—picked for you!
Our seasonal hits and everyday favorites—find yours!
---
OUR NEAK POAN HOME CENTER
---

COMPANY OVERVIEW
At Neak Poan Home Center, we offer a wide selection of furniture lifestyles range from traditional …..