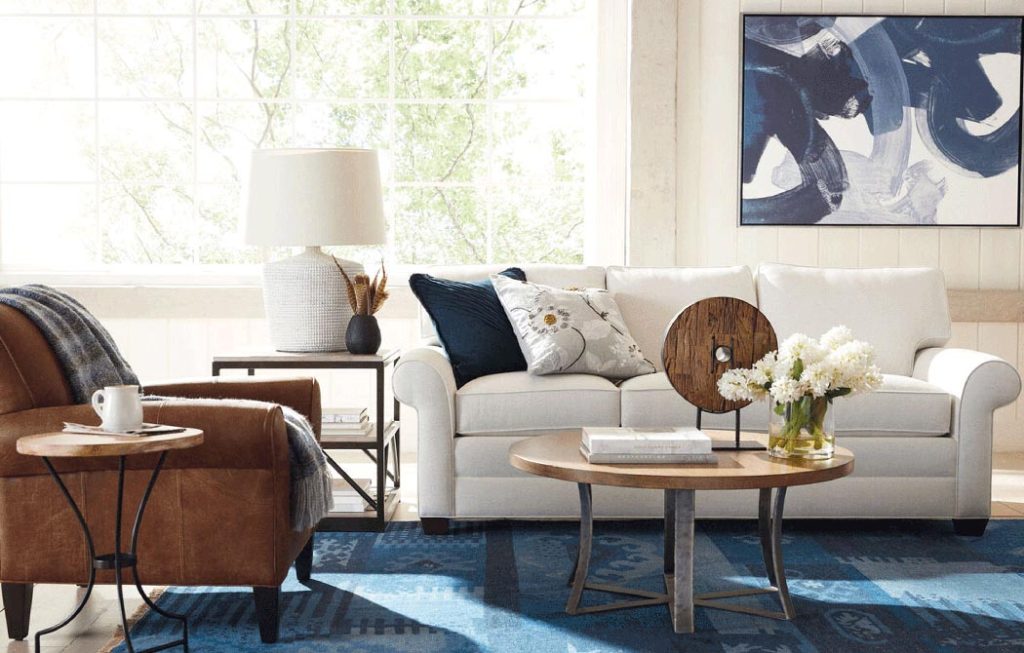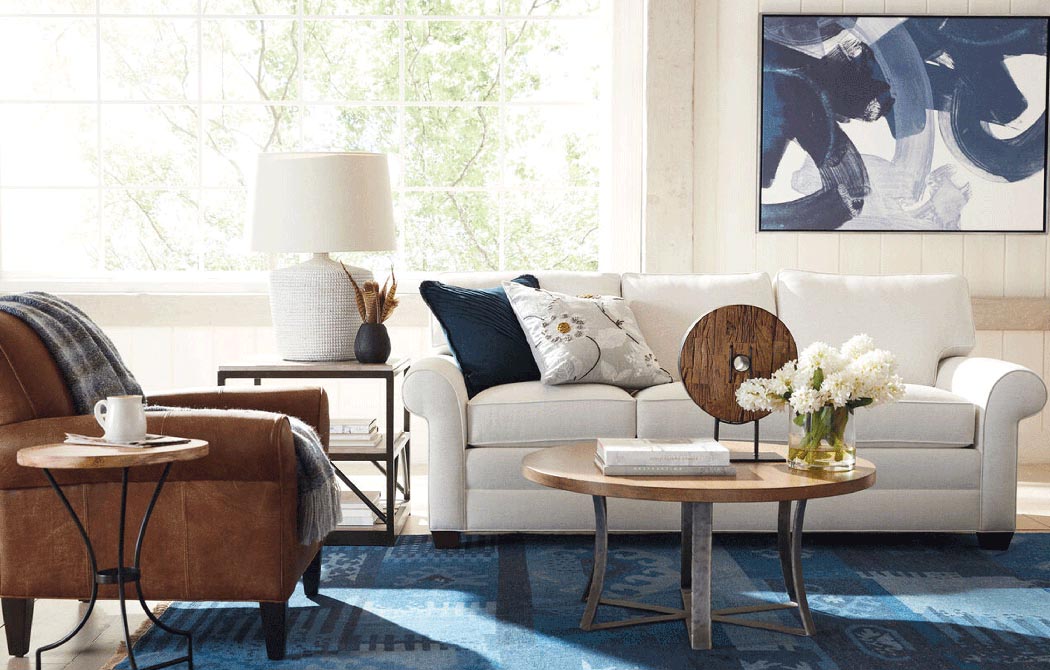 EMBROIDERED FLORAL PILLOW
These unique floral throw pillows combine handspun appeal with modern design.
Related Posts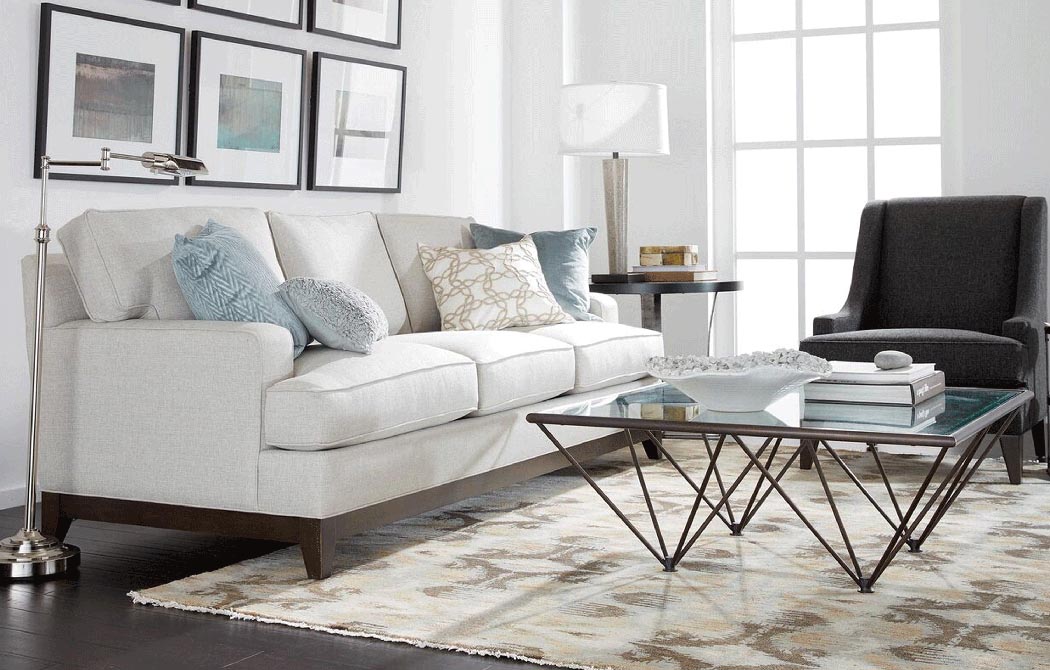 It zigs. It crosses. It's a work of art and...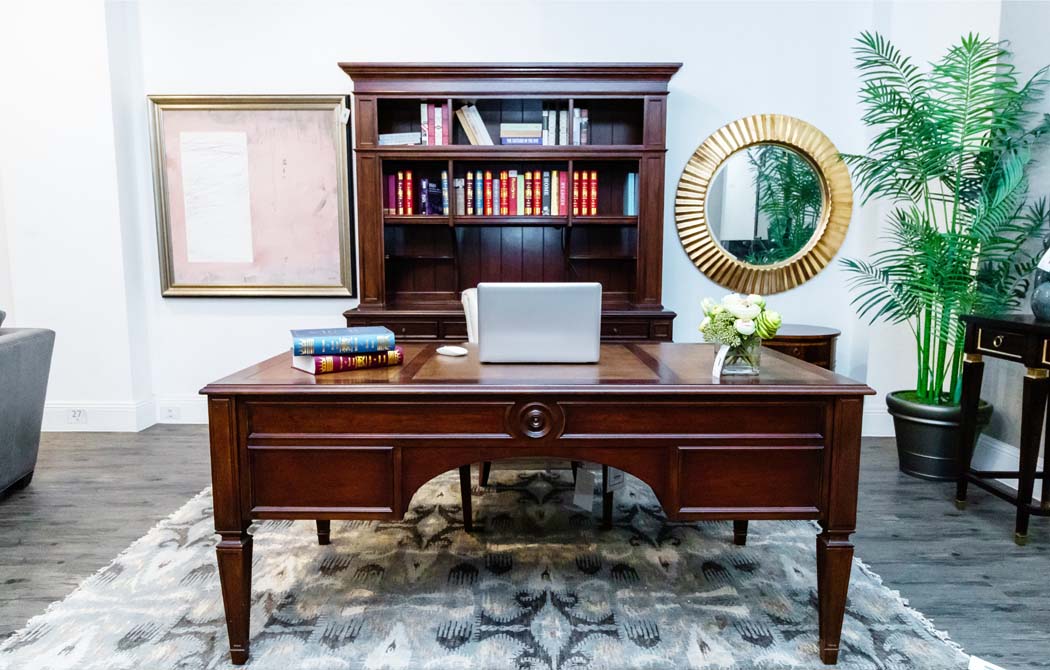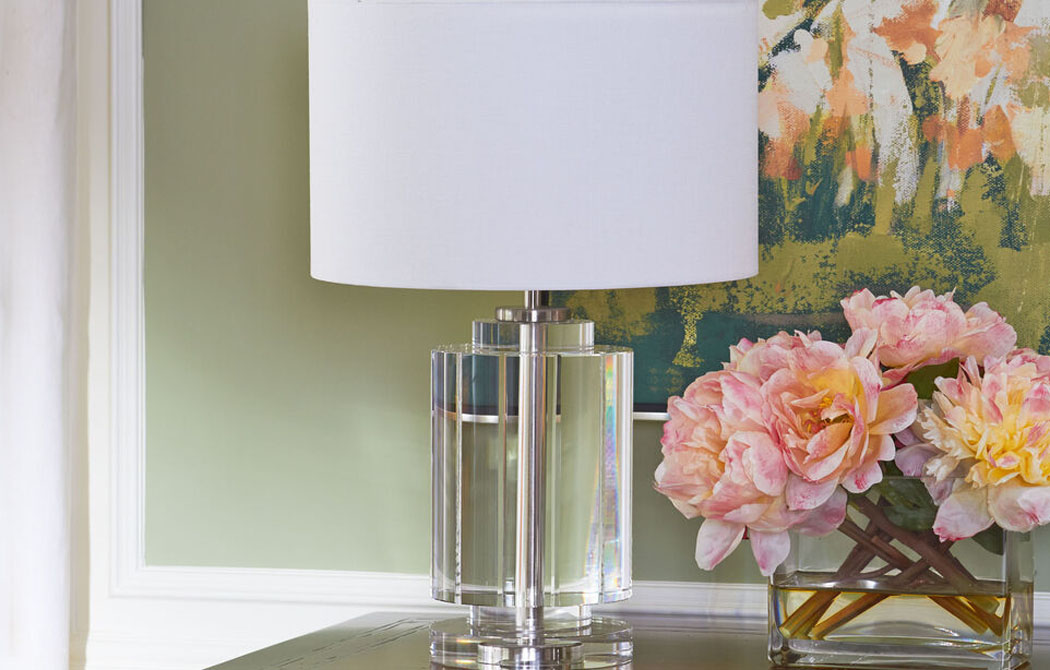 Like its sister table lamp of the same name, Karter...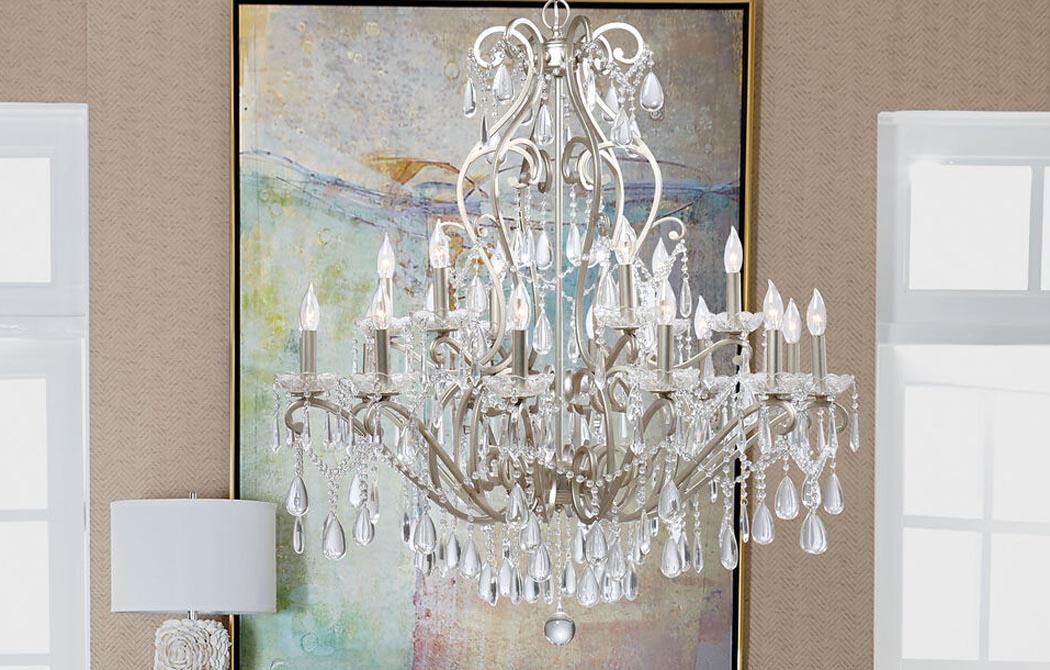 Tradition is at the heart of our iconic designs, and...
Our Continental modular home office cabinets make the most of...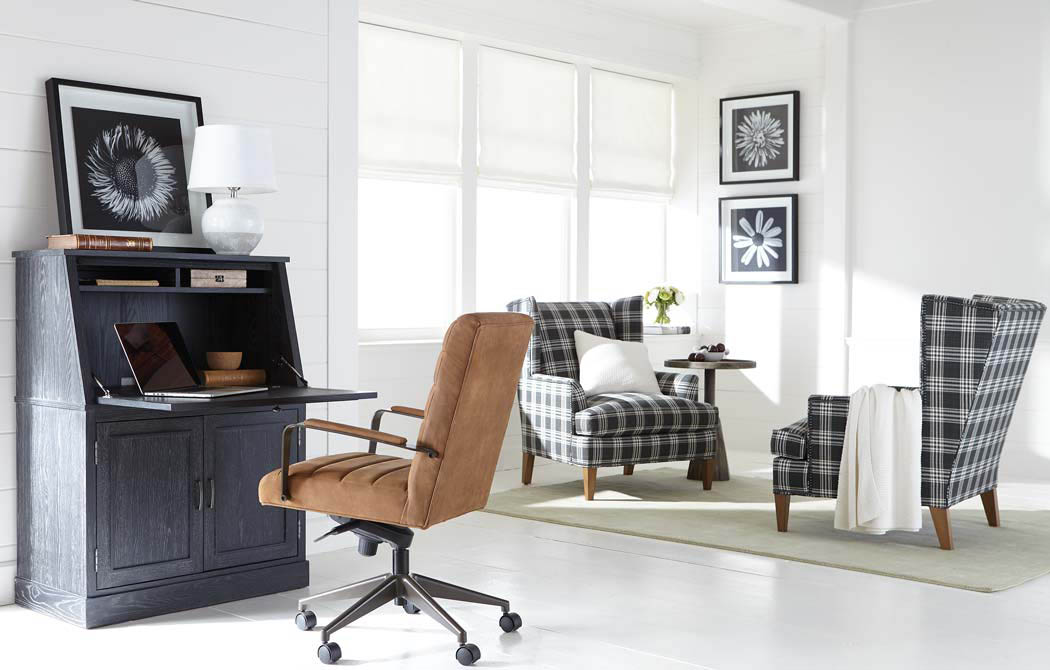 Make easy work of your morning commute as you roll...
POWER YOUR DESIGN with our designer
Partnering our design technology with the talents of our country-class designers enhances your ability to collaborate and create great design anywhere, anytime! Explore the digital tools of our design trade.
Find Us
Address
#705EO, Monivong Blvd, BKK3, Khan Chamkamorn, Phnom Penh, Cambodia.
Hours
Monday– Sunday: 8:00AM–5:00PM