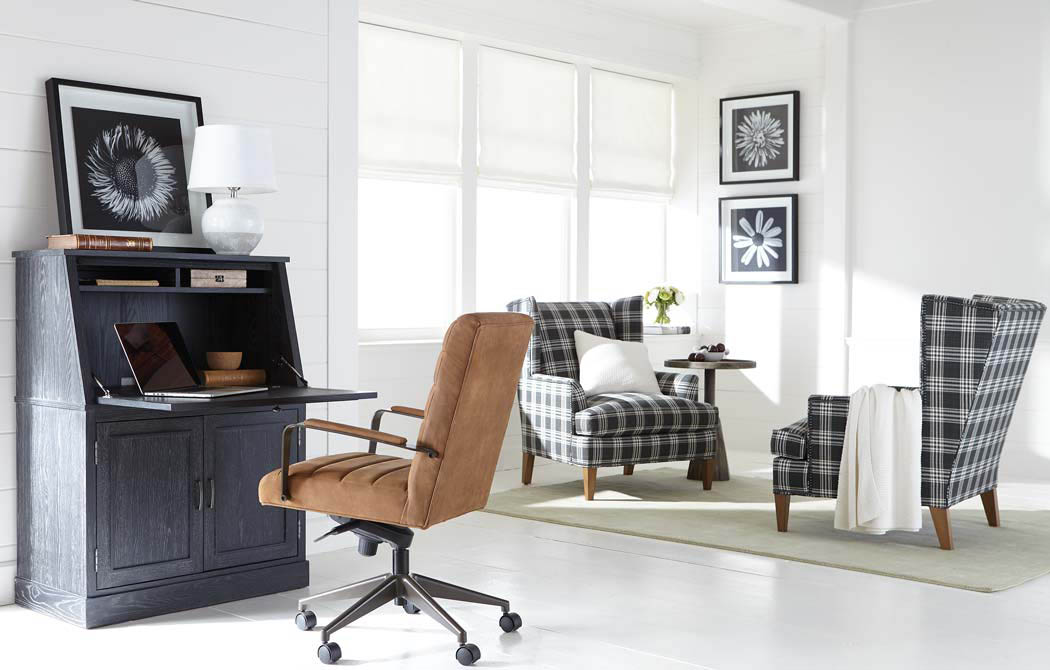 ROLL IN TO WORK HOME OFFICE
Make easy work of your morning commute as you roll from living space to workspace in style.
Related Posts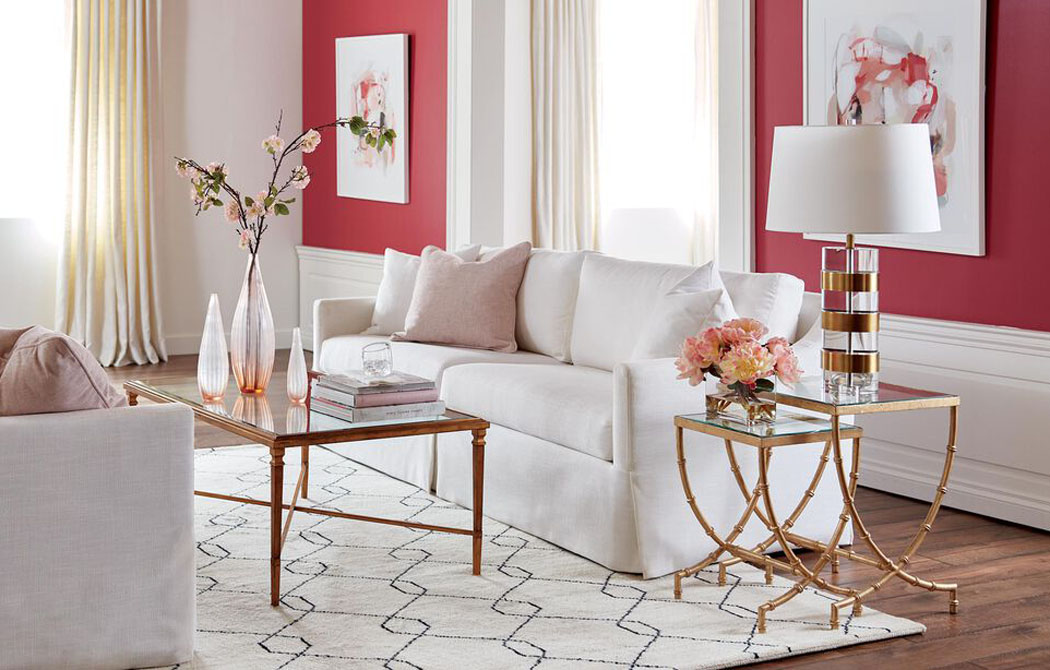 Tulu means "long hair" in Turkish. Tulu rugs were made...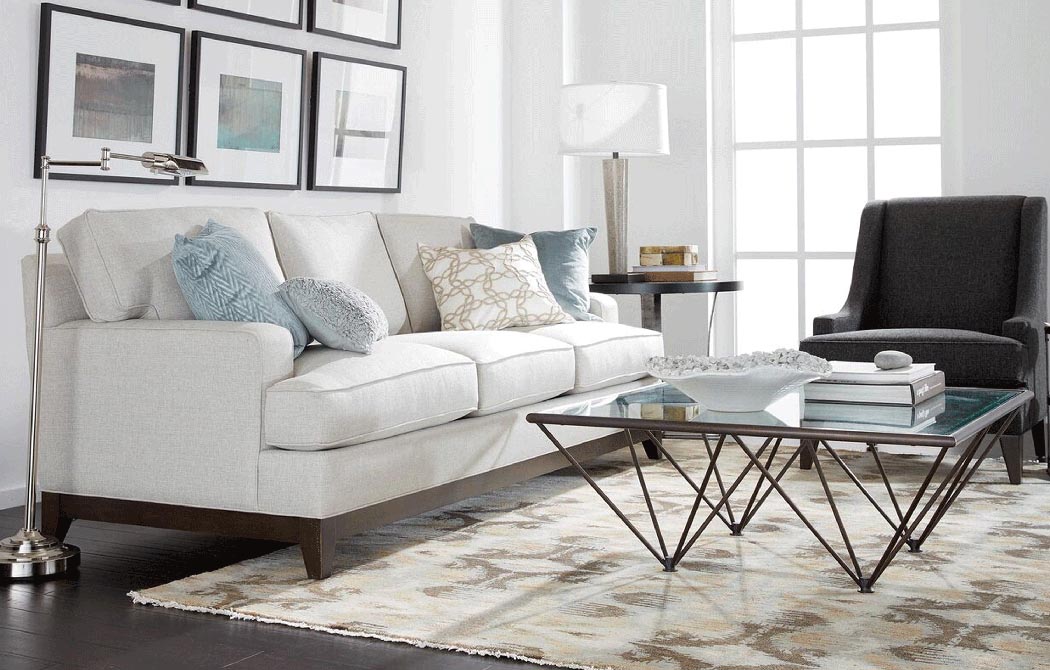 It zigs. It crosses. It's a work of art and...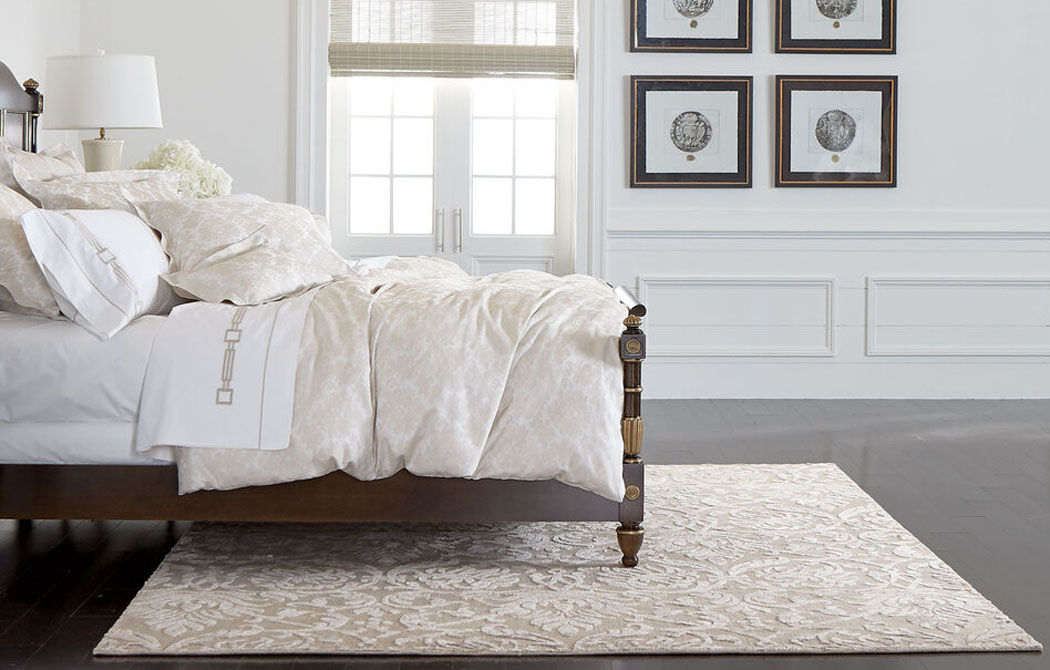 This synthetic silk rug is hand-spun, luxurious, and silky soft....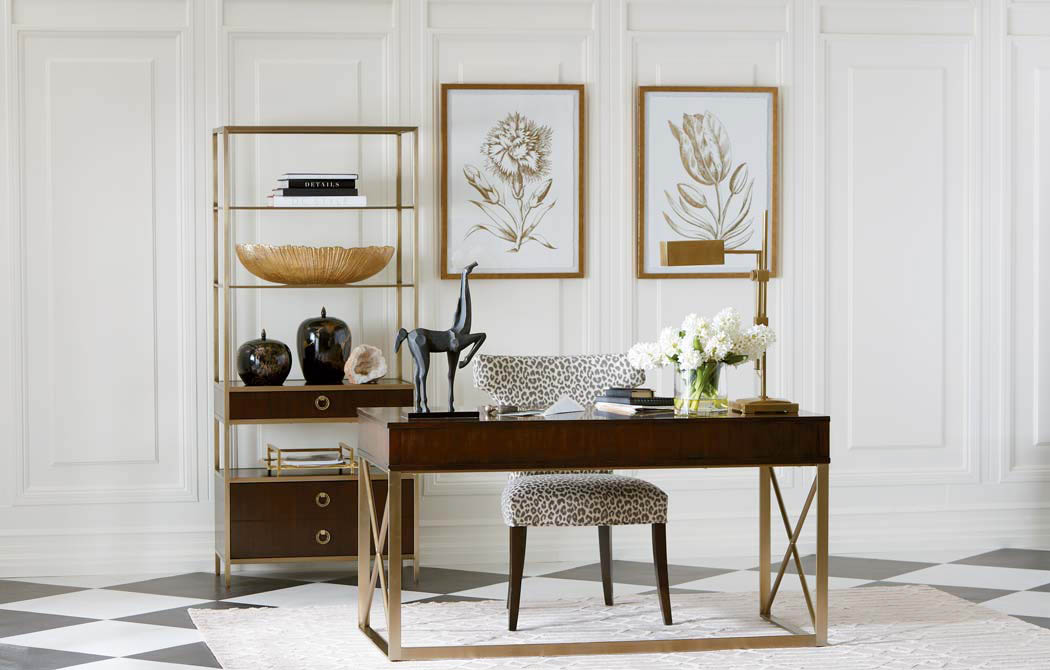 For the woman in charge—or for anyone who loves making...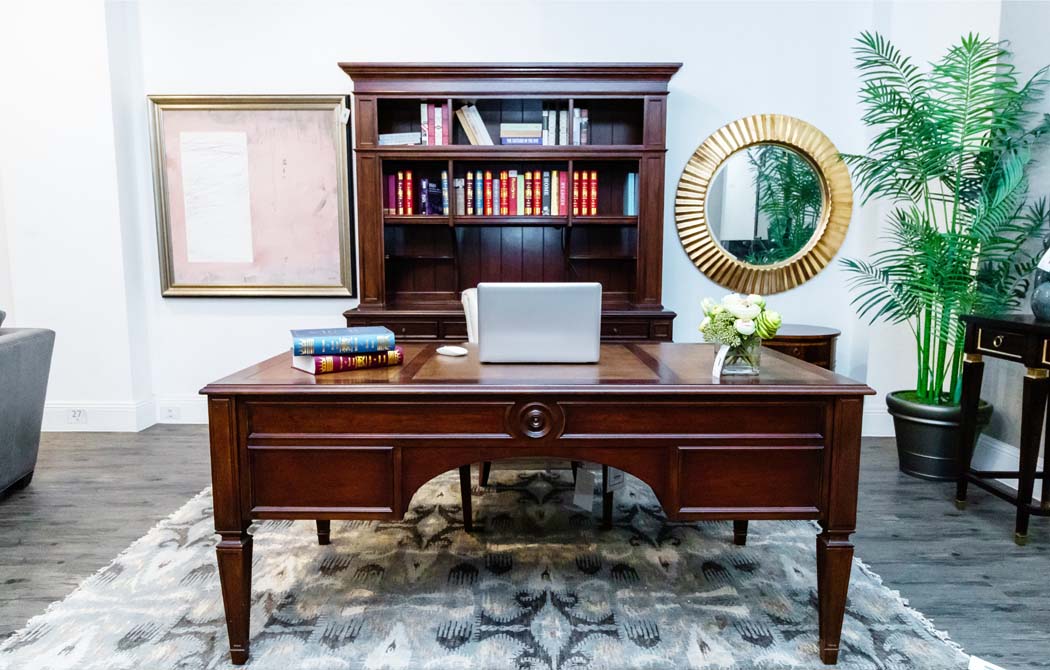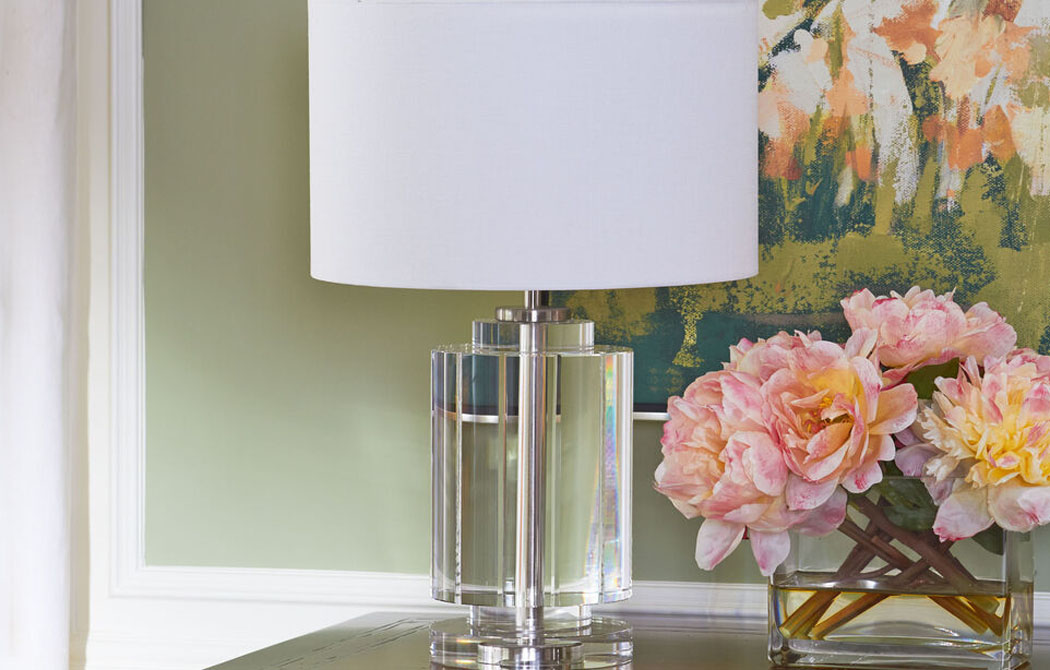 Like its sister table lamp of the same name, Karter...
POWER YOUR DESIGN with our designer
Partnering our design technology with the talents of our country-class designers enhances your ability to collaborate and create great design anywhere, anytime! Explore the digital tools of our design trade.
Find Us
Address
#705EO, Monivong Blvd, BKK3, Khan Chamkamorn, Phnom Penh, Cambodia.
Hours
Monday– Sunday: 8:00AM–5:00PM